We are a group of adults growing closer to Christ through Biblical studies of marriage, family, and life.
We meet every Sunday morning in Classroom #2 in the Christian Activity Center (CAC)
Current Sunday School Study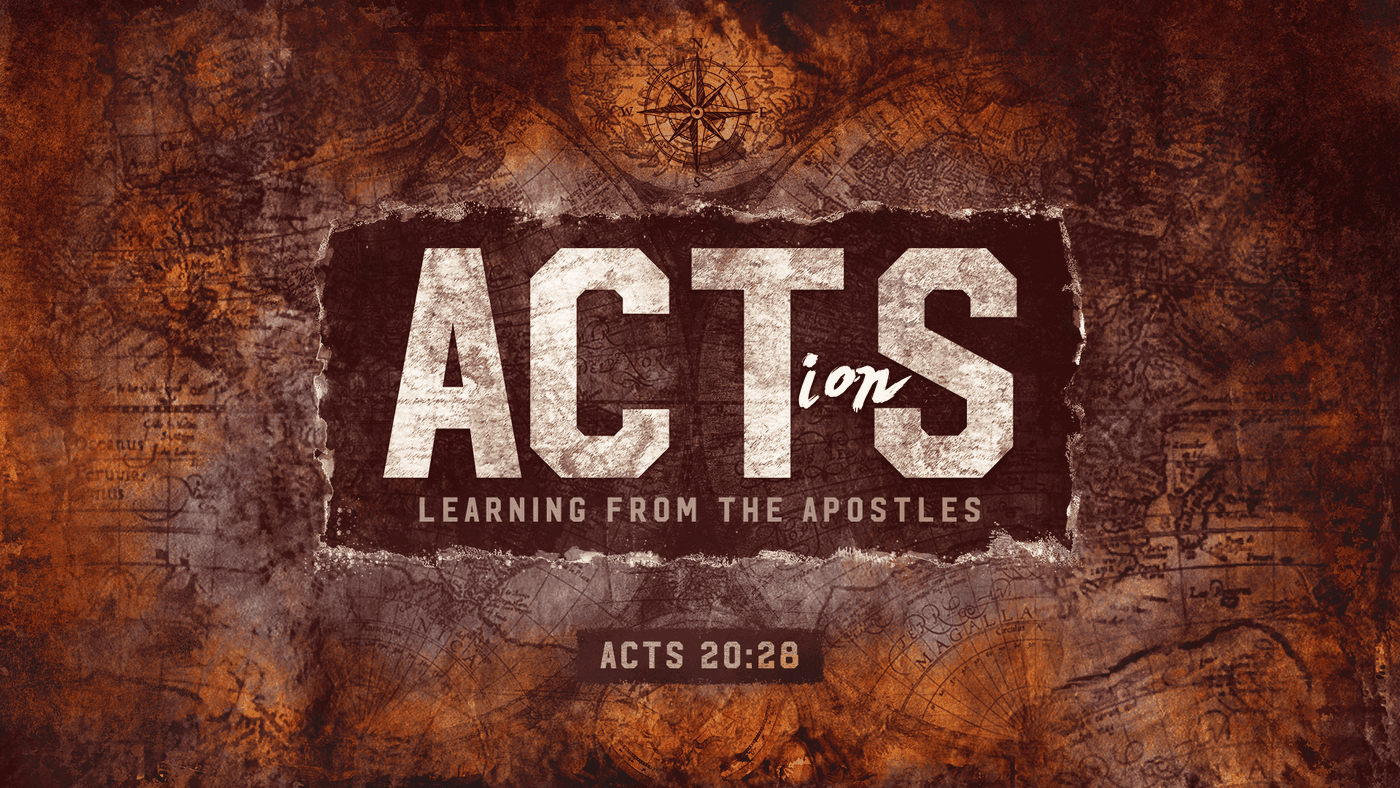 We are currently studying the book of Acts 13-28. We are using the Explore the Bible Series from Lifeway. Acts is the history book of the New Testament. It provides vital and important information of the early church. Join us as we dive into Paul's Missionary Journeys, the Jerusalem Council, and Pauls time in Rome.
Upcoming Study
Upcoming Group Events
Interested in joining us for Sunday School or have any questions about our small group? Just fill out the form below and we would love to answer any questions you might have. Hope to see you soon!