Wednesday Evening Programs
5:00 pm Children's Choir Practice
5:30 pm Fellowship Meal in Davis Hall (Adults $7.00 / Children Free)
6:00 pm Adult Bible Study / Children and Youth Services
7:00 pm Chancellor Choir Practice
Adult Ministry - Wednesday Nights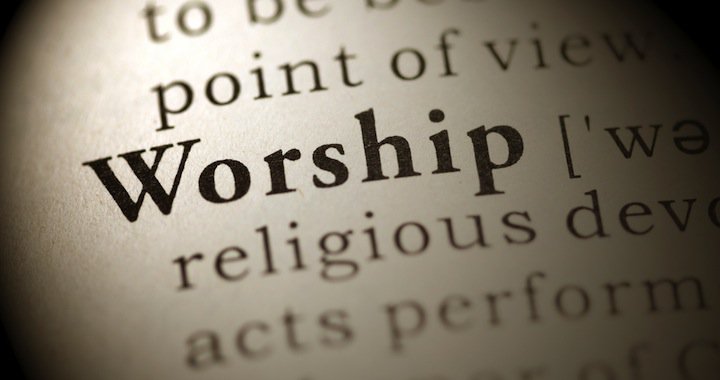 MIDWEEK SERVICES:
What is Worship? What does that word mean to you? Join the conversation with us on Wednesday Nights as we discuss "What is Worship?"
5:30 pm - Dinner in Davis Hall
6 - 7:00 pm - Bible Study in Davis Hall
SFUMC Student Ministries - Wednesday Nights
MIDWEEK SERVICES :
Wednesday Nights are our favorite night of the week! With dinner, games, worship, relevant Bible teaching and friends its a great place to come as you are and leave encouraged.
5:30 pm - Dinner in Davis Hall
6 - 7:00 pm - Student Services in CAC