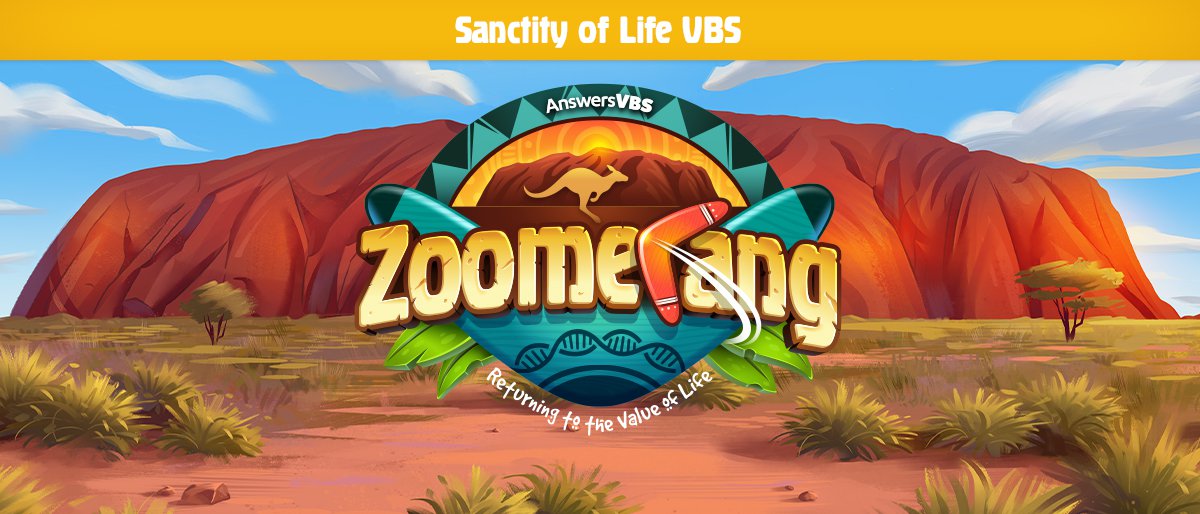 Join us for Zoomerang VBS this summer! June 20-24, 9:00 am - 12:00 pm

Registration is required this year, so please complete the below information to register your child for Vacation Bible School at Somerville First United Methodist Church. If registered by April 25, 2022, your child will receive a free VBS themed T-Shirt!
The shirt is completely free, but we must have the size in order to reserve one for your child.
VBS will be held from 9:00 a.m. - 12:00 p.m., Monday, June 20 - Friday, June 24. Please have your child at the Christian Activity Center (brick building across from the church) by approximately 8:45 a.m. so we may get the fun started on time!
*If your child has any food allergies or physical activity restrictions that we should be aware of, please list them in order for us to make any adjustments necessary to accommodate his/her needs.*