Children's Ministry at Somerville FUMC
Children are such a great example of faith. To teach a child about Jesus and hear them speak about what they have learned can teach us adults so much about child-like faith. They believe so whole heartedly and instantly what they learn and experience in the church. This is why we believe that building a strong foundation in faith begins early in life. We have such loving and devoted volunteers here at Somerville UMC that give so much of their time to teaching these truths to our children because they know the value and importance of planting these first seeds of faith.
We would love to see you and your family visit Somerville UMC. You can find us by clicking this link, directions.
Your first visit
Here's what to expect when visiting Somerville FUMC for the first time:
First, all of our children's classes are located in our education building on the left side of our campus. There we will meet your family and then one of our volunteers will lead your child to their age-appropriate room.
Upon checking in for the first time, we will ask for the following personal information (NOTE: We value your privacy and will not share this information with anyone):
Parent/guardian name(s)
Child's name
Child's birthdate
Home address
Phone number
Any special instructions (allergies, special needs) for your children
Our goal is that our children be loved, valued, and nurtured in their faith. We have many activities for children here at Somerville FUMC. We have the following classes on Sunday mornings for Sunday school and Wednesday evenings for our Wednesday night Bible study and dinner.
Nursery: Ages 0-4 years
Our nursery is available during all worship services and bible studies.
Beginners: PreK - 1st Grade
Using Bible stories and lessons, our focus is to help our children link life experiences and to practice what they are learning.
Elementary: 2nd – 5th Grade
The curriculum focuses on the importance of reading the Bible and bringing it to church. Emphasis is placed on classroom involvement by reading the Bible story and applying the biblical principles learned that week.
Children's Director
Jacky Hatcher grew up at Somerville FUMC and enjoys sharing Jesus with children and youth. She led both the children and youth ministries for 6 years and is now enjoying focusing all on children's ministry. Jacky enjoys CrossFit, camping, and gardening.
Nursery Director
Mrs. Alice Holden is one of Somerville UMC's very best treasures! She has been with us in the nursery for 15 years and is one of the most friendly, nurturing, and energetic people you will meet.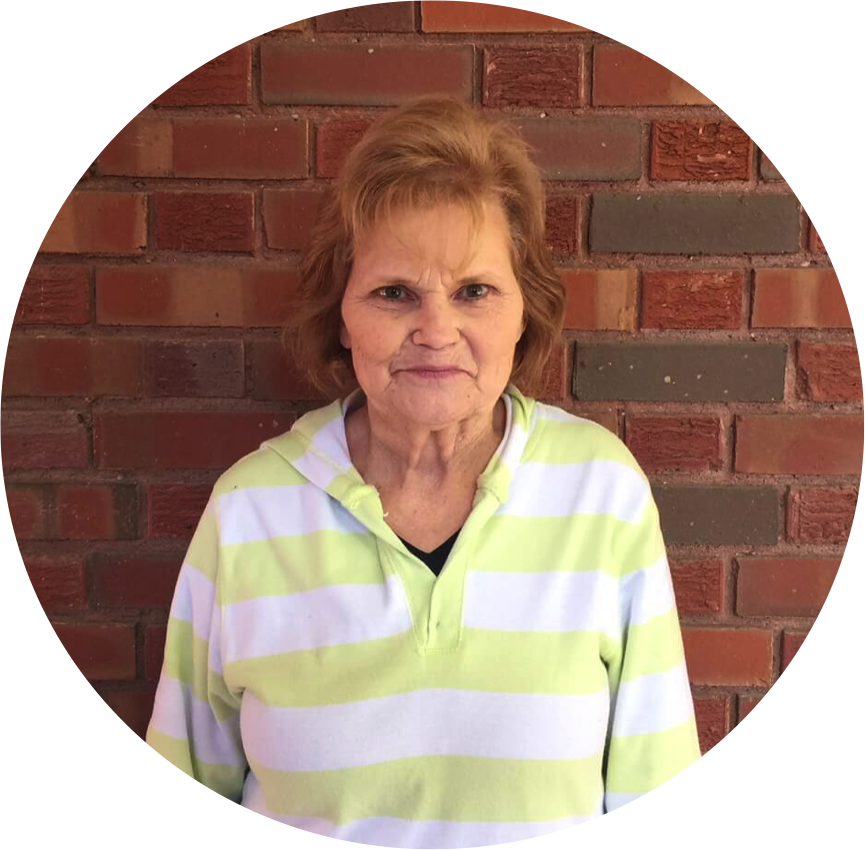 Got questions?
If you have further questions concerning our children's ministry or are planning on visiting Somerville UMC with children, simply fill out the form below and our Children's Director will get back with you soon!