What's Happening at Somerville First United Methodist Church?
GriefShare
January 13, 2020 begins a 13-week program for those who have experienced the death of a loved one, family member, or friend. GriefShare is a video seminar series that features some of the nation's foremost Christian experts on grief and recovery topics as seen from a Biblical perspective. The video seminars are combined with support group discussion of the materials presented during the video.
The group meets weekly beginning Monday, January 13, and continues through Monday, April 6 in Davis Hall from 5:30 p.m. to 7:30 p.m. Attendance can be for all sessions or to simply attend the ones you can. The workbook cost is $15.00.
If interested, please contact the church office ([email protected] or 901-465-2627) or Denise Perry ([email protected] or 901-387-8557) to register.
United Methodist Men's Breakfast
Join us for a morning of good food, fellowship, and devotion!
Date: *Our next UMM Breakfast date will be announced soon.*
Time: 8:00 am
Where: Davis Hall
VACATION BIBLE SCHOOL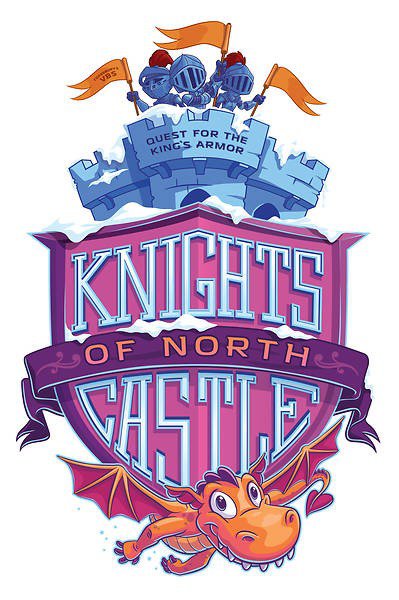 SAVE THE DATE!
June 15-19, 2020
9:00 a.m. - 11:30 a.m.
First United Methodist Church
202 S. East Street
Somerville, TN 38068
901/465-2627
If you wish to pre-register your child(ren), please click the button below.
There's always something great happening at Somerville FUMC for you and your family.
Explore our full calendar of upcoming services and events below!