What's Happening at Somerville First United Methodist Church?
There's always something great happening at Somerville FUMC for you and your family.
Explore our full calendar of upcoming services and events below!
Vacation Bible School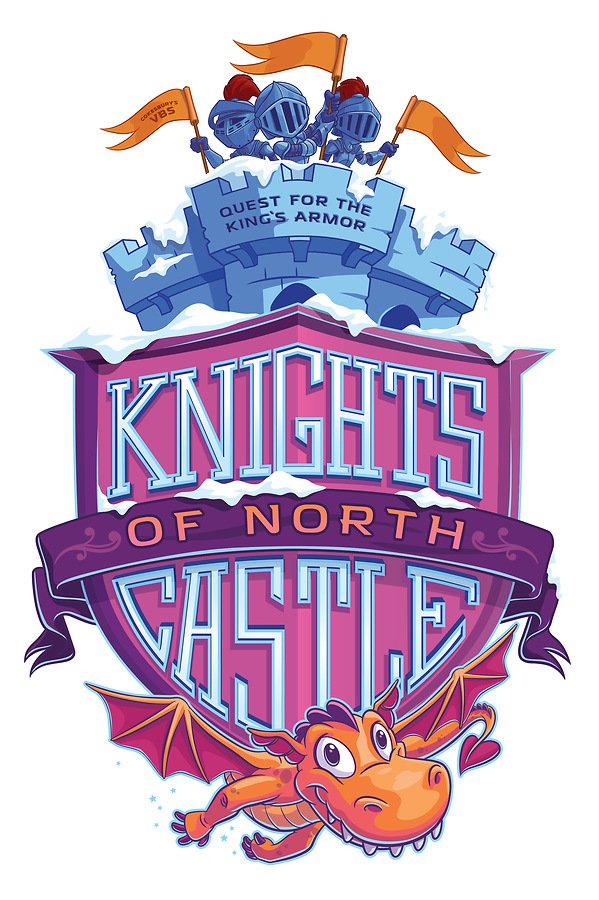 Vacation Bible School will be held on Monday, June 21st through Friday, June 25th, 2021 from 9:00 a.m. until 12:00 p.m.
Pre-Registration is now closed .
If you registered your child before May 31st, they will receive a free, VBS themed T-Shirt!
We can't wait to see you there!