One of the best ways for our children to learn and participate in worship is through singing. Under the direction of Amy Campbell, we invite all children from PreK through 5th grade to participate. Amy's goal is to instill the love of music, bring glory to God, and learn God's Word through song! The children participate in the annual Christmas play and share their music with the senior residences in Somerville. We practice during the school year on Wednesdays from 5:00 – 5:30 p.m. in the adult choir room located in the Education Building.
Children's Choir Director
Amy Campbell has been leading our children's choir for the last several years and does a wonderful job with our children. She has a passion for God and music and it really shows in the effort she puts into the Children's Choir program.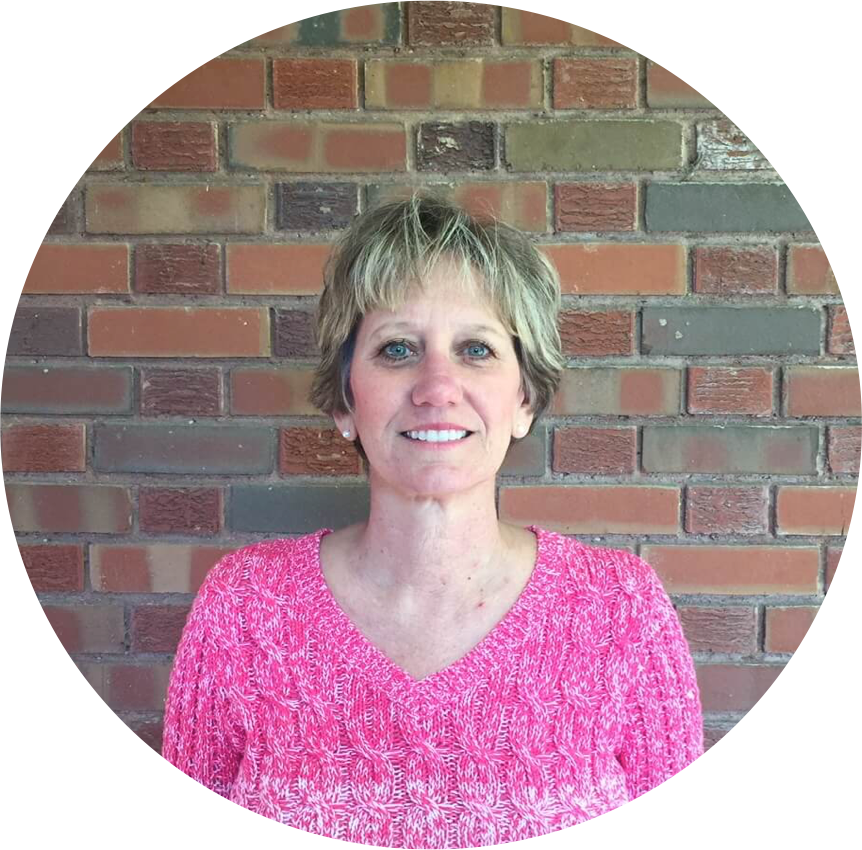 If your child is interested in joining the Children's Choir here at Somerville FUMC, please fill out the form below and Amy will get in touch with you soon!